SKYE is a women-founded, San Francisco-based company. Since 2018, we have designed timeless, sophisticated women clothing and accessories that embody quiet luxury and effortless elegance.
Our elevated designs are tailored for the modern women who want a refined wardrobe to help her look and feel her best. All of our pieces are designed with sustainability in mind and made to last.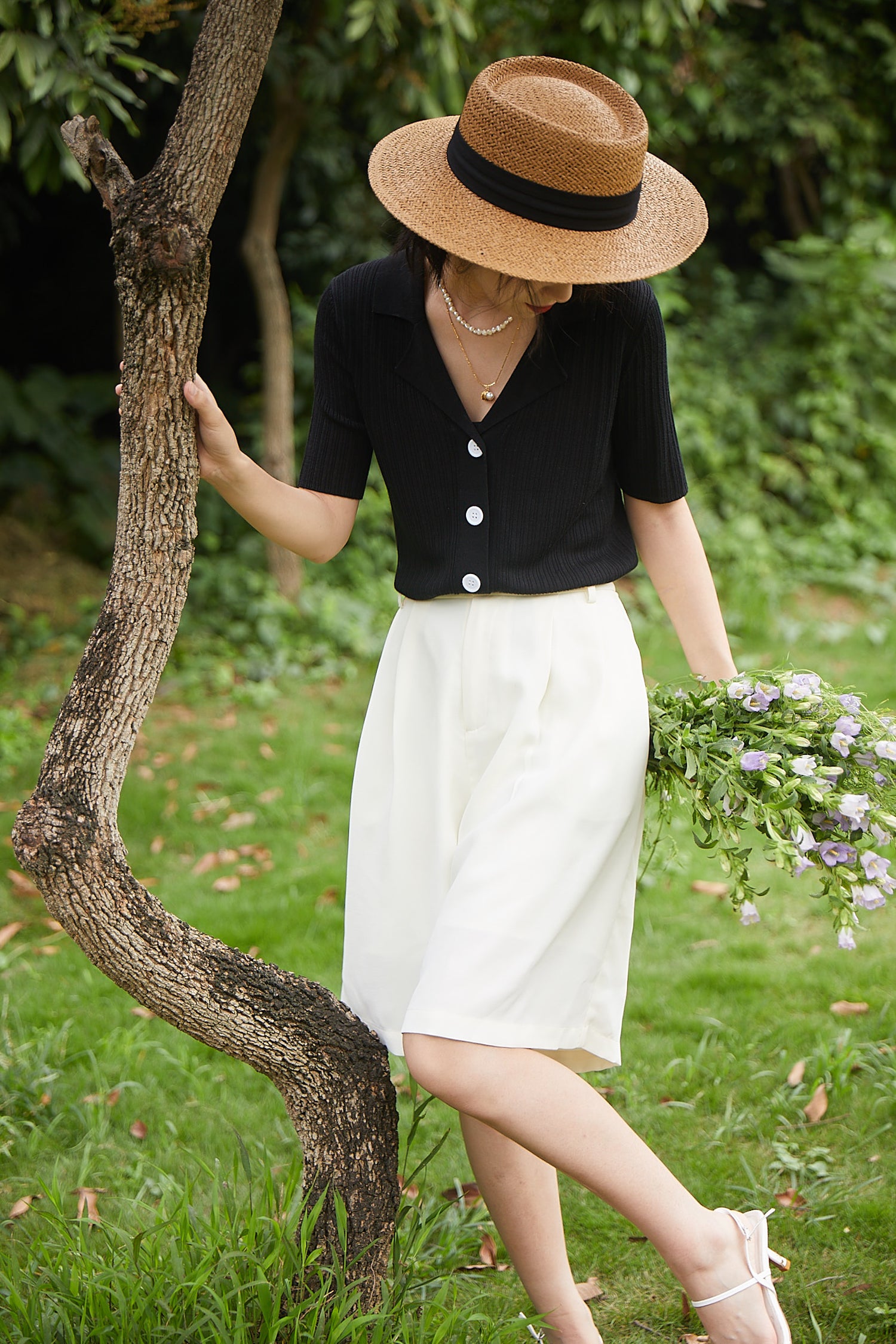 Intentional design
True style is more than just following trends - it's creating a wardrobe that is uniquely yours.
At SKYE, we offer timeless pieces that that never go out of style.
Our clothing and accessories are intentionally designed to be worn and loved for years to come.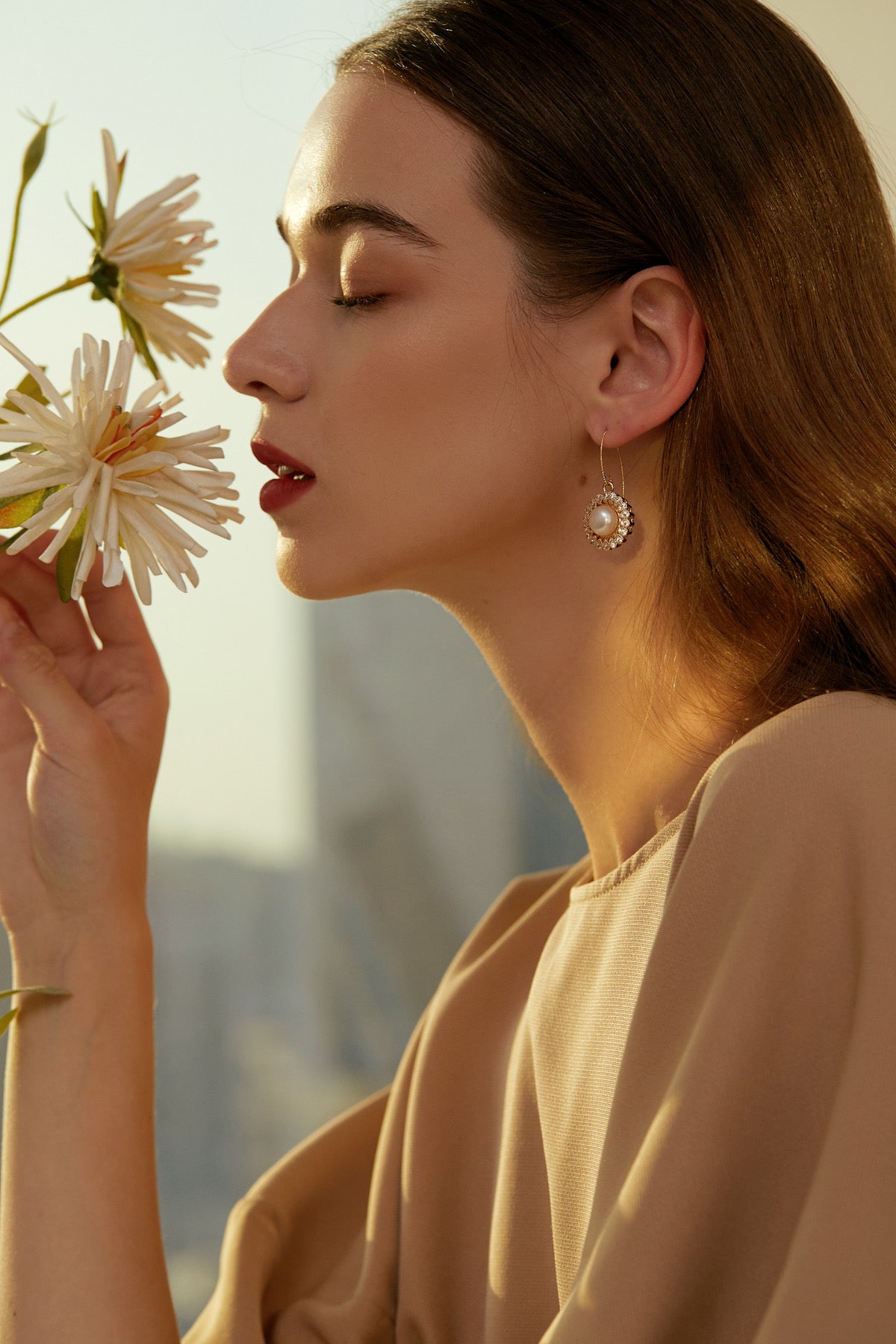 Sustainable production
We are committed to sustainability in everything we do.
From sourcing eco-friendly materials to working with family-owned businesses, we prioritize ethical and responsible practices that minimize our environmental impact.
We believe that fashion should be beautiful and responsible, and we strive to create pieces that are both.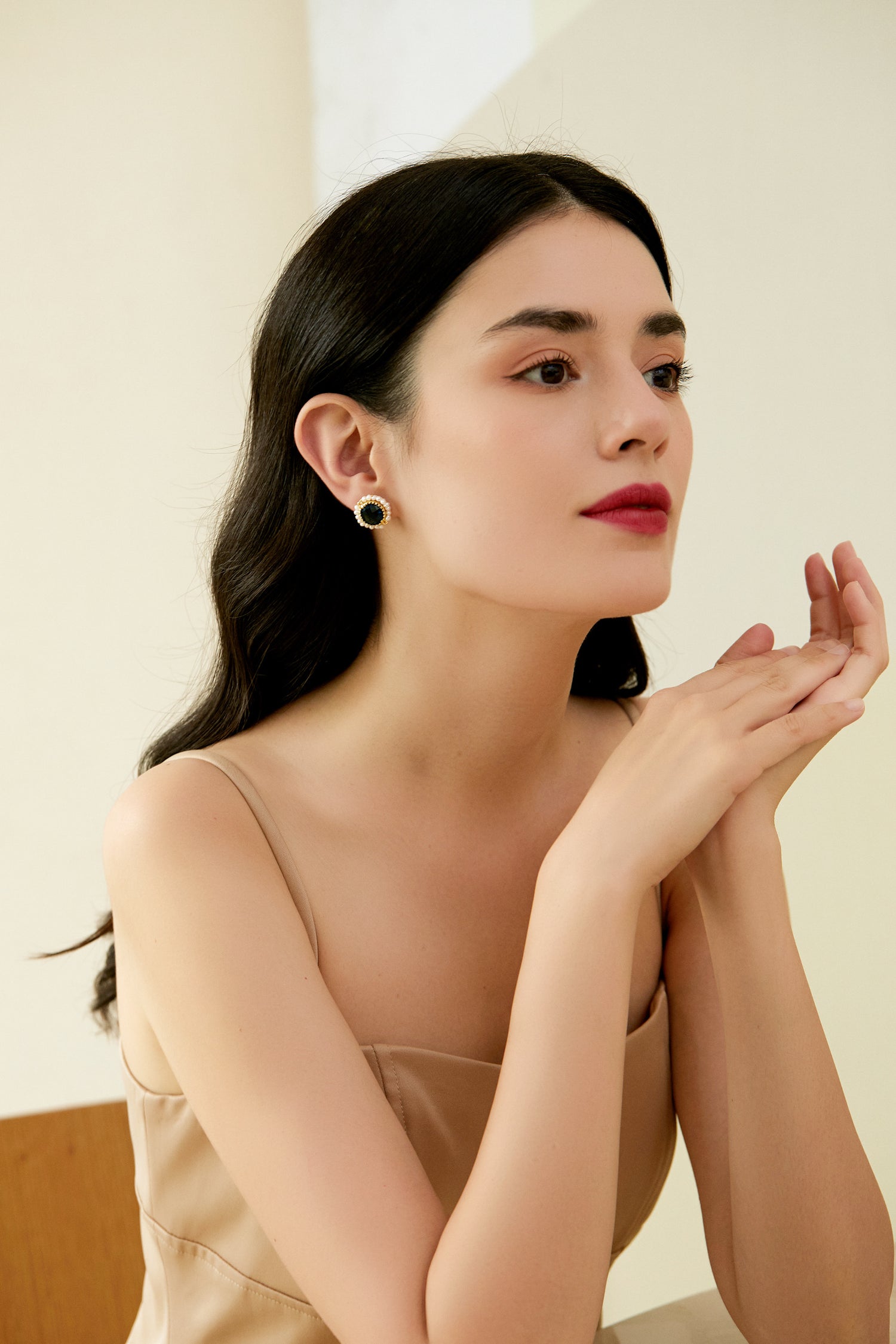 Timeless elegance
We believe what you wear is a reflection of who you are.
When you look and feel your finest, you have the confidence to pursue anything you want in life.
That's why we create timeless pieces that embody effortless elegance, so you can feel confident and empowered every day.